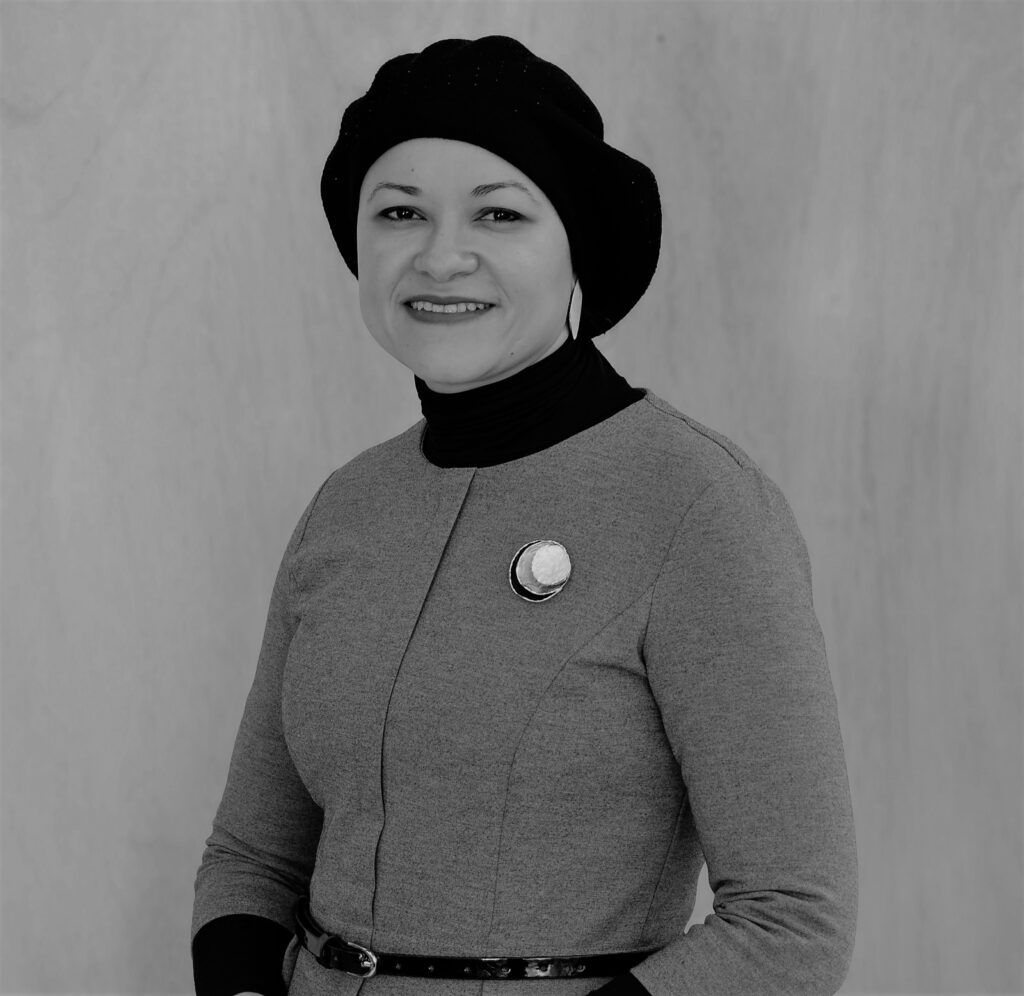 Assoc. Prof. Dr.-Ing. Arch. Hanaa Dahy
Director
Hanaa Dahy is an architect, founder and leader of BioMat TGU@TTI GmbH, and an Associate Professor at Aalborg University in Copenhagen.
Read more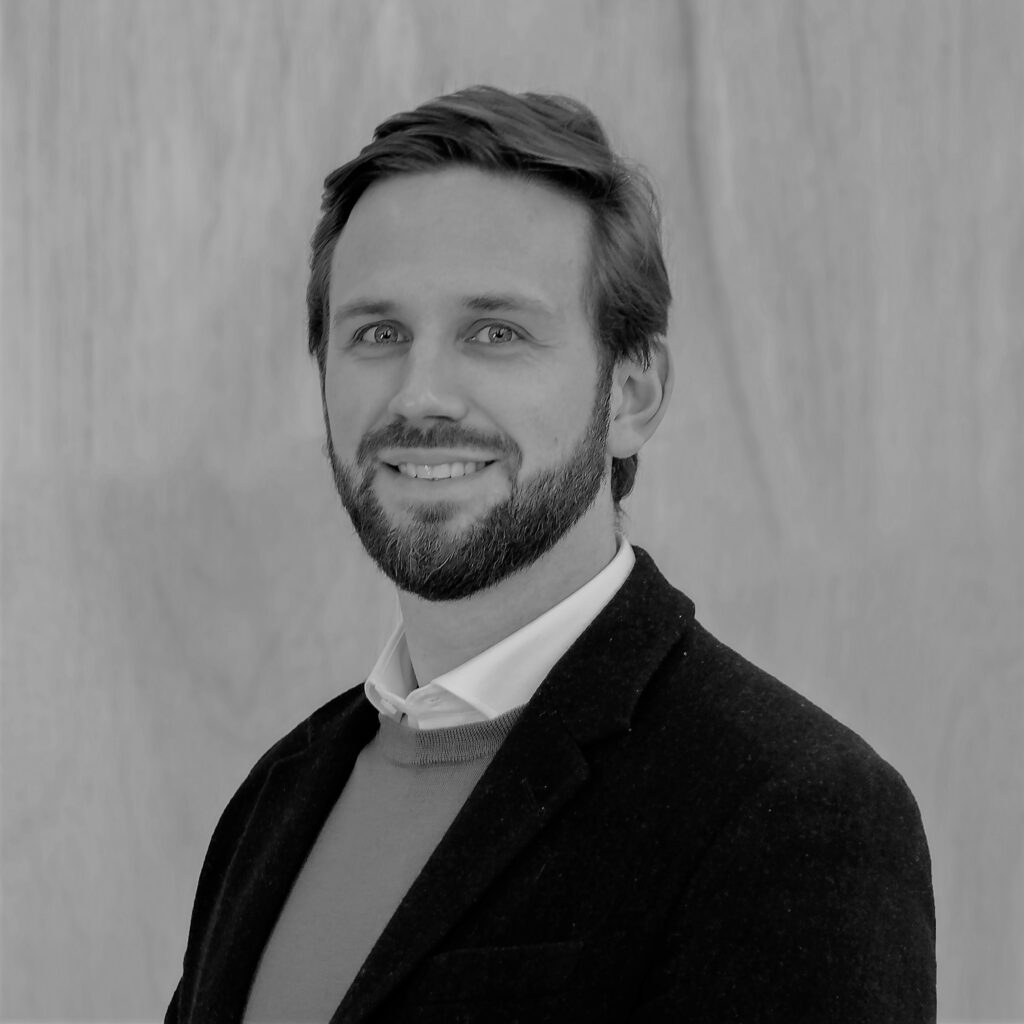 M.Arch. Piotr Baszyński
Research Associate
Piotr Baszyński graduated in 2013 with Master of Science in Architecture from Architecture for Society of Knowledge programme at Warsaw University of Technology. Previously he also studied at Universidad de Alcalá in Spain. Piotr gained professional experience while working on projects of complex geometry buildings at L-A-V-A Stuttgart. Apart from that he worked in offices in China and Poland. Piotr research interests lay in development of digital fabrication workflow for applying bio-based materials in architectural projects.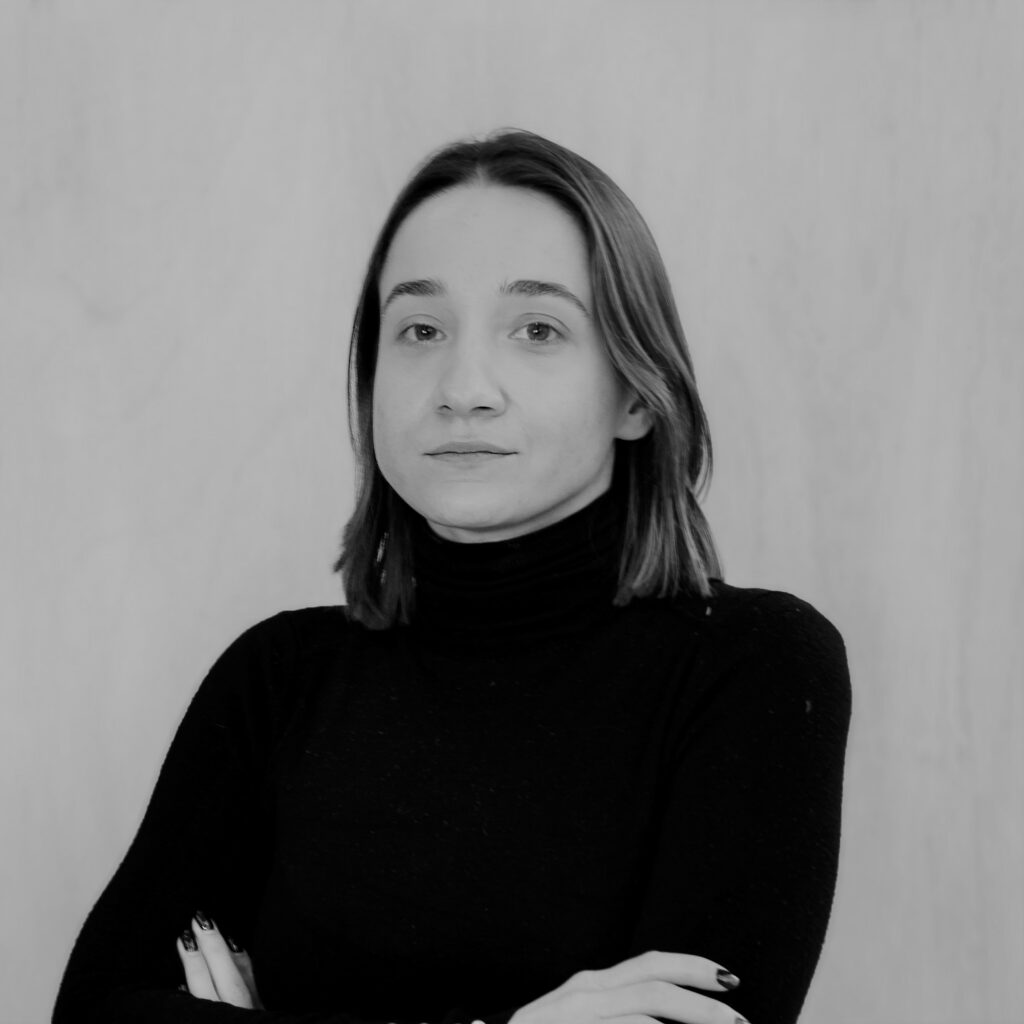 M.Sc. Paulina Grabowska
Research Associate
Paulina Grabowska graduated in 2021 with Master of Science in Architecture from Architecture and Urban Planning at the University of Stuttgart. She completed her bachelor's degree in 2018 at the Technical University of Berlin. Paulina gained her experience during internships in Germany, Poland, and Mexico.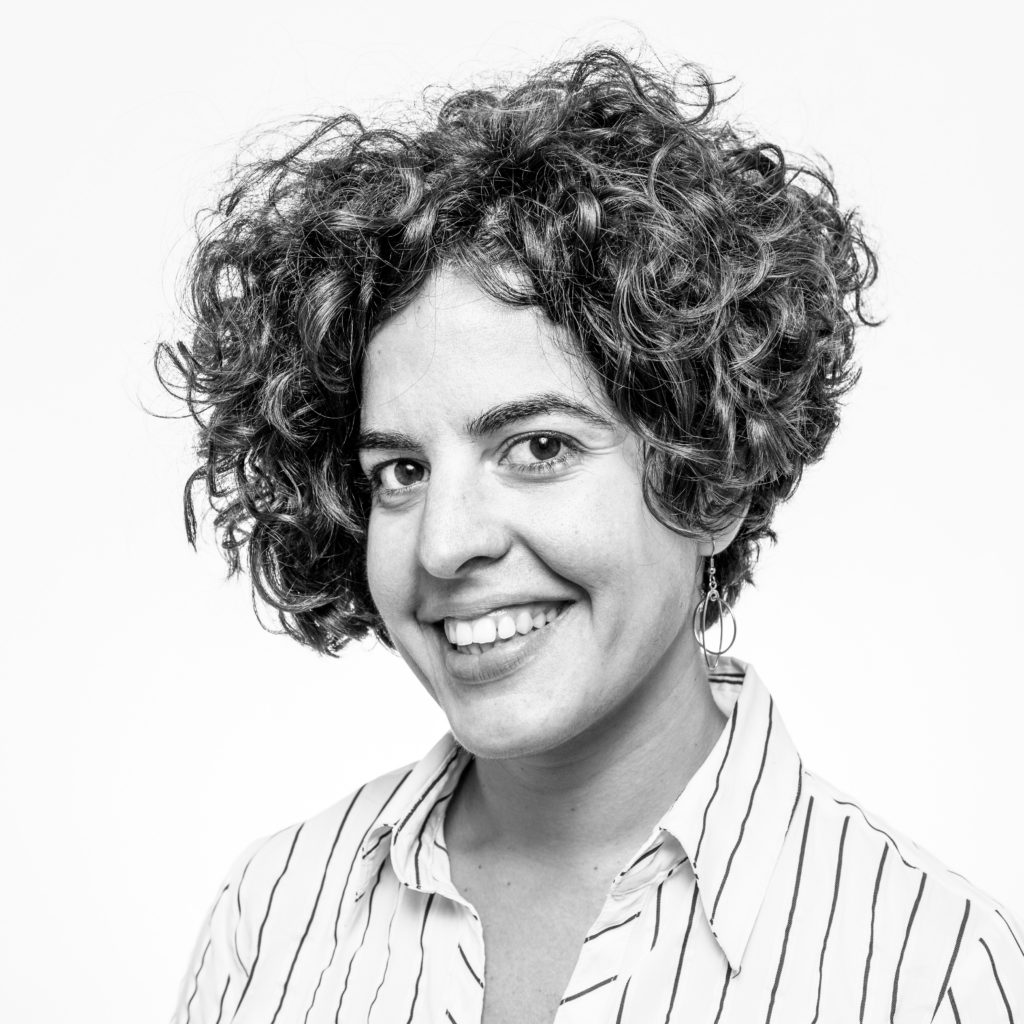 Dipl.-Ing. M.Arch. Evgenia Spyridonos
Research Associate
Evgenia Spyridonos is an Architect Engineer from Greece. She received her Diploma from the Architecture Department of the University of Patras in Greece in 2013. After graduating, she remained at the university for two years working as a Research Associate. In 2015, she moved to the UK to pursue an MArch degree at the AA School of Architecture, participating at the Design and Make post-Graduate programme. Before joining BioMat in 2019, Evgenia worked as an architect at LAVA Stuttgart, focusing on BIM modelling. Her research focuses on geometrical development, form-finding and application of bio-based materials in structural systems.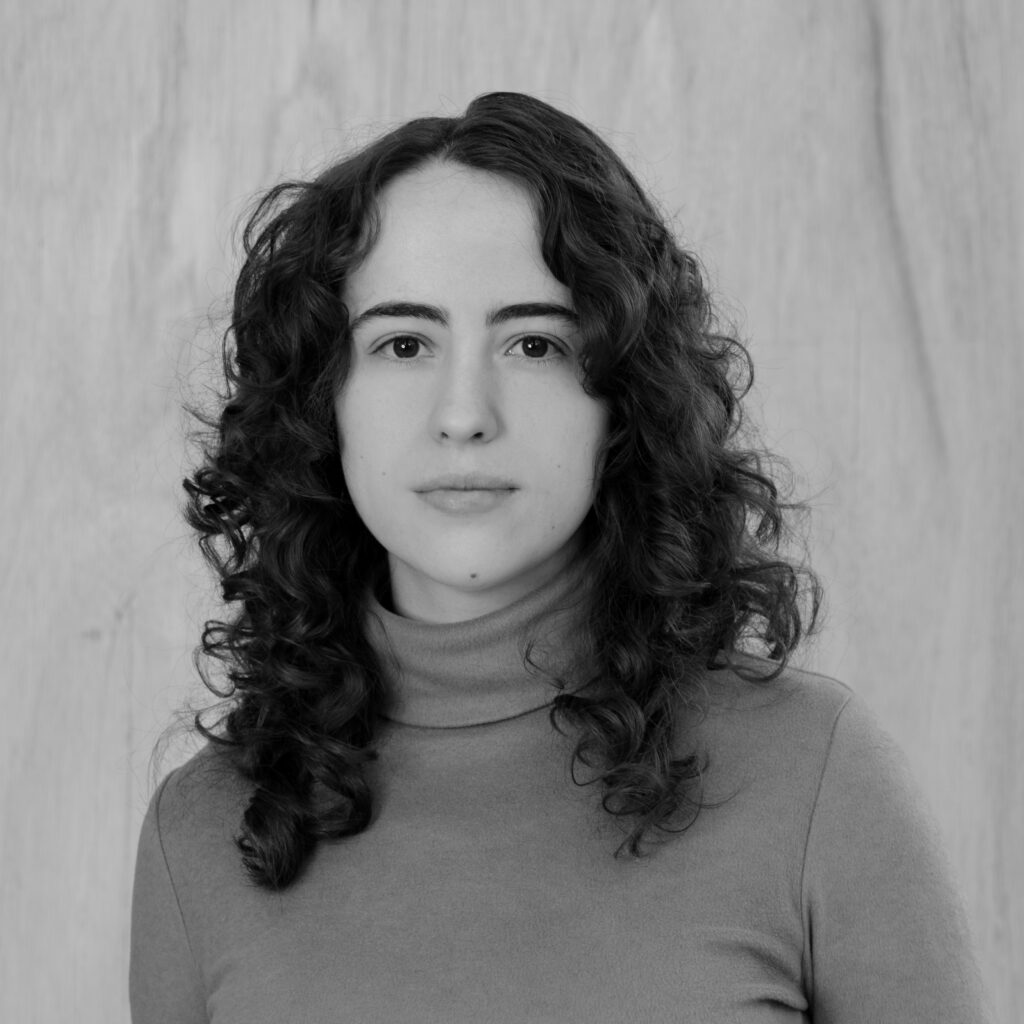 M.Sc. Vanessa Costalonga
Research Associate
Vanessa Costalonga is an Architect and Urbanist specializing in computational design, digital fabrication, and material research in Architecture. She holds a professional Diploma in Architecture and Urbanism from the University of Brasília, and an M.Sc. ITECH from the University of Stuttgart. Prior to joining Biomat, she has worked with a range of projects around the world, including at Renzo Piano Building Workshop, in Italy, as well as in South Africa and Brazil. Her research investigates how technology and bio-based materials can be combined to create more sustainable architectural futures.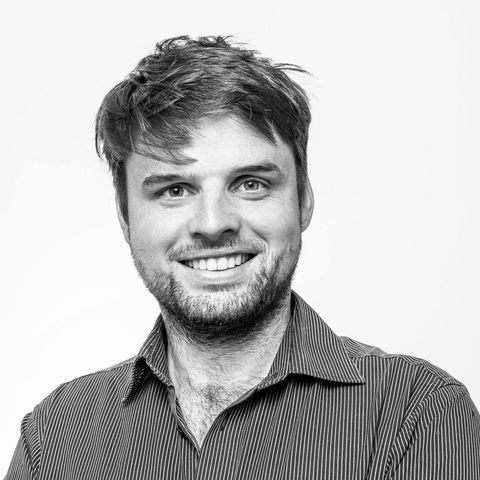 Dr.-Ing. arch. Jan Petrš
Research Associate
Jan Petrš is an architect, computational designer, and research associate. He is a member of BioMat team since 2018. He obtained his master's and doctorate degree at Faculty of Architecture at Czech Technical University in Prague. His research focuses on the integration of soft actuators and smart systems into biobased materials, and self-assembly systems. He worked on BioMat pavilion 2018 or Tailored Fibre Canopy 2019. Since 2019, his research is integrated into Excellence Cluster IntCDC. In 2010 he co-founded Archistroj Design Studio focusing on digital design, and adaptive urban systems.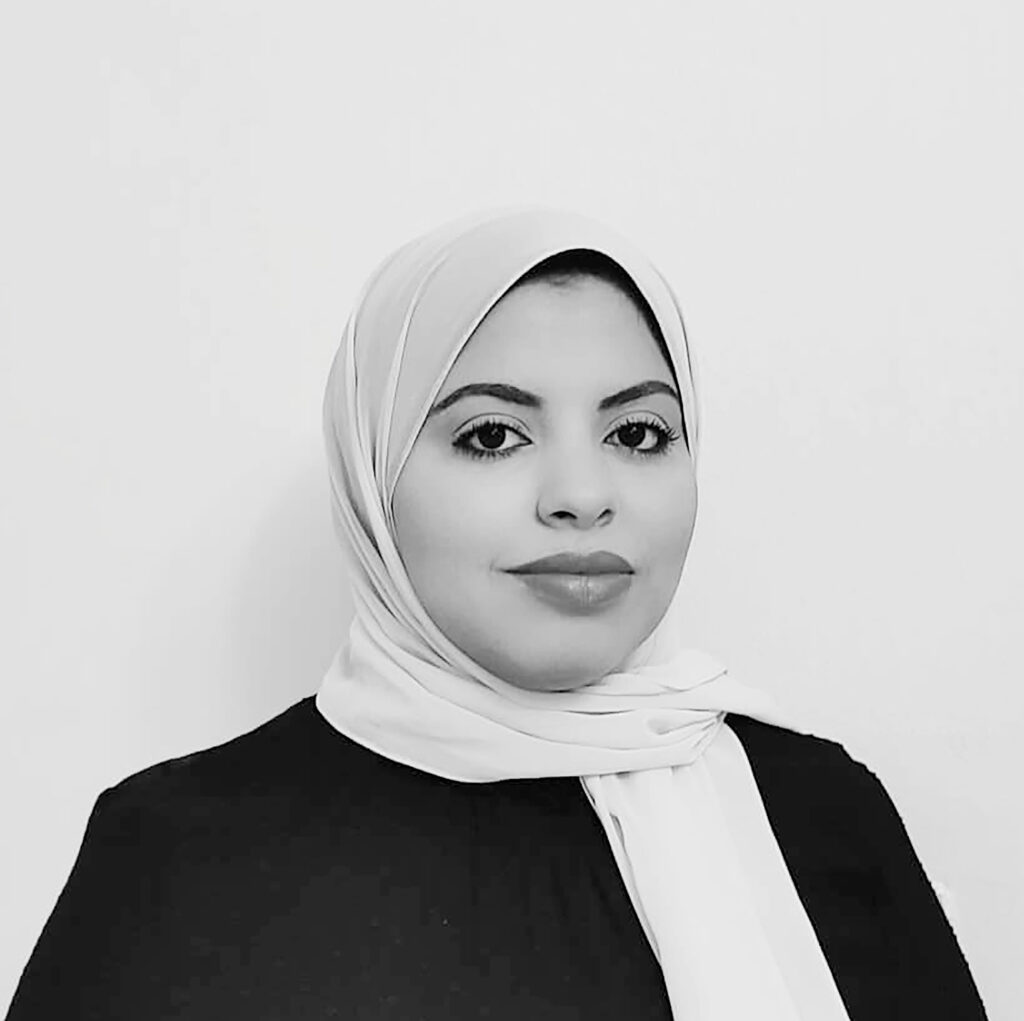 M.Sc. Asmaa Hassan
Research Associate
Experienced Assistant Lecturer with a demonstrated history of working in the education management industry. Skilled in Daylight Thermal Analysis, Digital Fabrication, Parametric Modeling, Parametric Design, and Environmental Engineering. Strong education professional with a Master of Science in Architectural Engineering focused in Environmental Design from Cairo University.