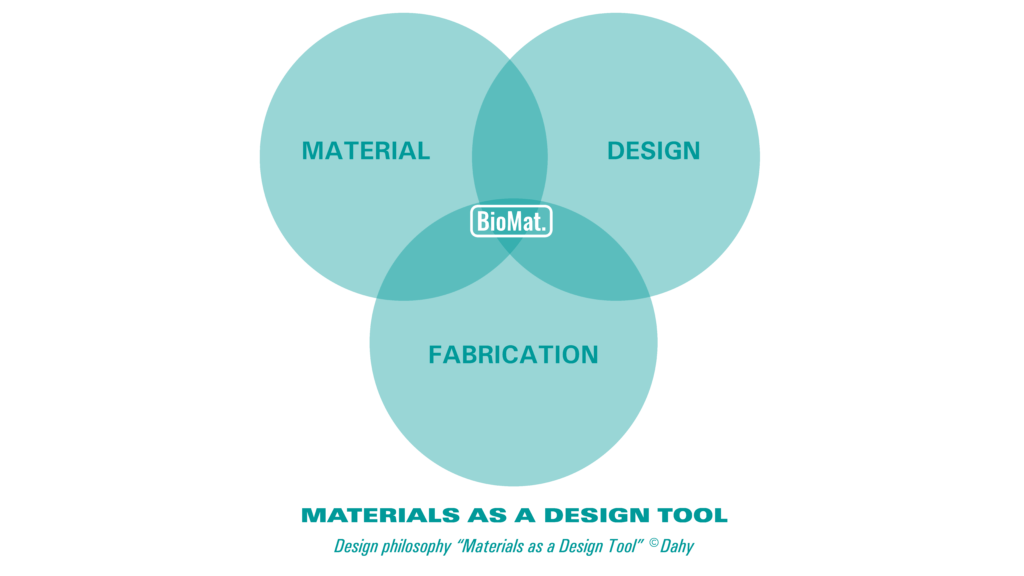 CONCEPT
The Bio-based Materials and Materials Cycles in Architecture Group (BioMat) was founded by Prof. Dr.-Ing Hanaa Dahy in 2016 at the Faculty of Architecture and Urban Planning of the University of Stuttgart, followed by the opening of a second branch in 2022 at the Institute of Planning in the Technical Faculty of IT and Design (TECH) of the Aalborg University, Copenhagen Campus.
Our goal at BioMat is to explore innovative solutions for future sustainable Architecture. The design philosophy of BioMat sees material properties as a design tool, merging the fields of Material Research, Architectural Design, and Digital Fabrication to create feasible sustainable applications for the built environment.
LATEST NEWS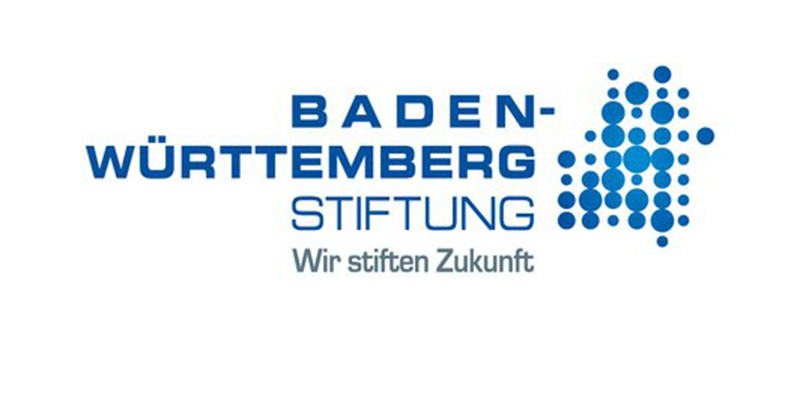 We proudly announce that Jun.-Prof. Dr.-Ing. Hanaa Dahy was granted a Senior-Fellowship for innovation in high school teaching by the Baden-Württemberg foundation, donor's association for German High School teaching (Baden-Württemberg Stiftung, Stifterverband für die Deutsche Hochschullehre). To read more about the foundation and the granted fund, please follow the
link
.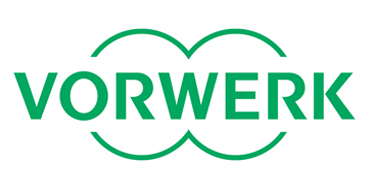 The German company Vorwerk had an interview with Jun.-Prof. Dr.-Ing. Hanaa Dahy about her research approach at the BioMat and future visions of renewable ecological solutions for architecture.
To read the full interview click on the link.

The BioMat team was presenting its work on renewable and ecological materials on the group-stand "Window Bioeconomy" at the Hannover Fair 2017. The presentation of renewable materials for architectural applications was more than successful and showed once more the high importance for the development of biomaterials in architecture.
To watch a small video from the Hannover Fair and get more information, please follow the German link.