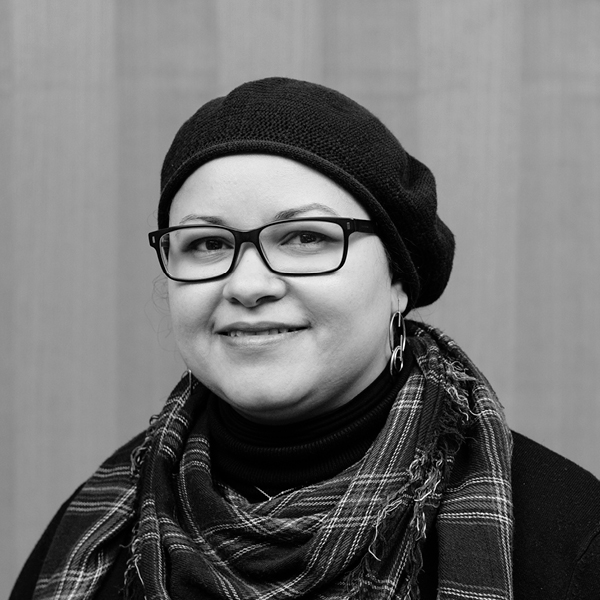 Jun.-Prof. Dr.-Ing. Hanaa Dahy
Director
Hanaa Dahy is an architect, who is leading the (BioMat) research group "Bio-based Materials and Materials Cycles in Architecture" as a Junior Professor in the Institute of Building Structures and Structural Design, Faculty of Architecture and Urban Planning at the University of Stuttgart.
Read more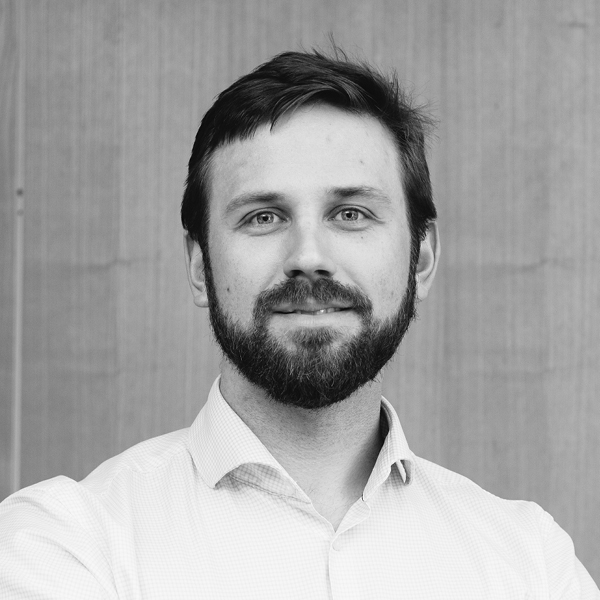 M.Arch. Piotr Baszyński
Research Associate
Piotr Baszyński graduated in 2013 with Master of Science in Architecture from Architecture for Society of Knowledge programme at Warsaw University of Technology. Previously he also studied at Universidad de Alcalá in Spain. Piotr gained professional experience while working on projects of complex geometry buildings at L-A-V-A Stuttgart. Apart from that he worked in offices in China and Poland. Piotr research interests lay in development of digital fabrication workflow for applying bio-based materials in architectural projects.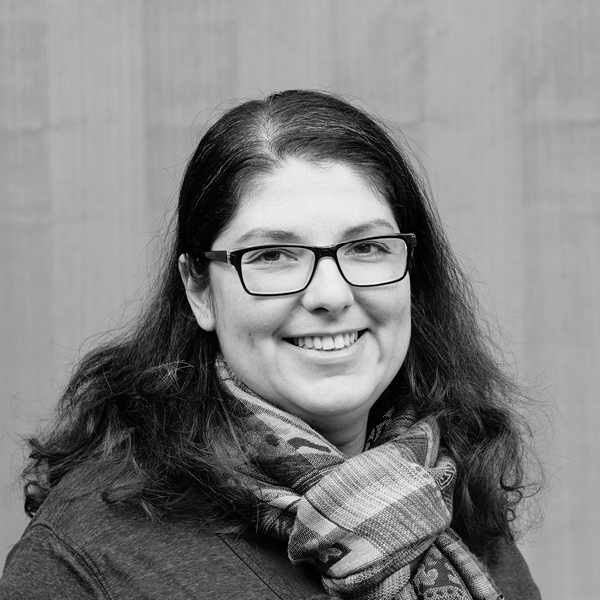 Dipl.-Ing. Michaela Mey
Coordinator / Research Associate
Born in Slovakia, Michaela Mey was first educated as an interior designer with specialization in construction and design of furniture. Subsequently she started to study textile design at the academy of arts in Stuttgart and architecture at the Universities of Stuttgart and Dresden.
Before joining BioMat she worked for different companies in the field of architecture, graphic design and project management. Since 2015 she is working as a researcher at the BioMat Department and participating in various projects including PLUS and MML.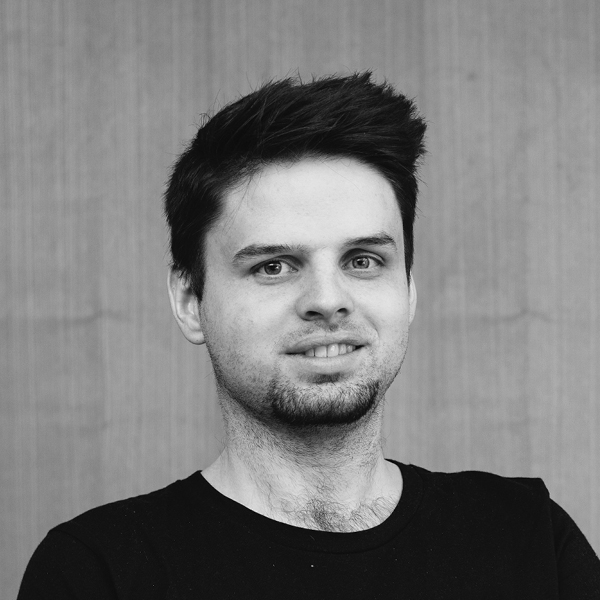 Ing. arch. Jan Petrš
Research Associate
Jan Petrš is a researcher and freelance architect originally from Czech Republic. He graduated in 2015 at CTU Prague, where he also worked as a research associate and PhD candidate. He investigates a contemporary architecture based on parametric design and self-assembly. Main part of the research focuses on a development of a new self-assembly material called MoleMOD, soft robotics and responsive materials. Jan has taught and lectured at renowned Czech institutions including FA-CTU or AAAD. He is author of several articles about architecture, materials and technologies and co-founder of studio Archistroj.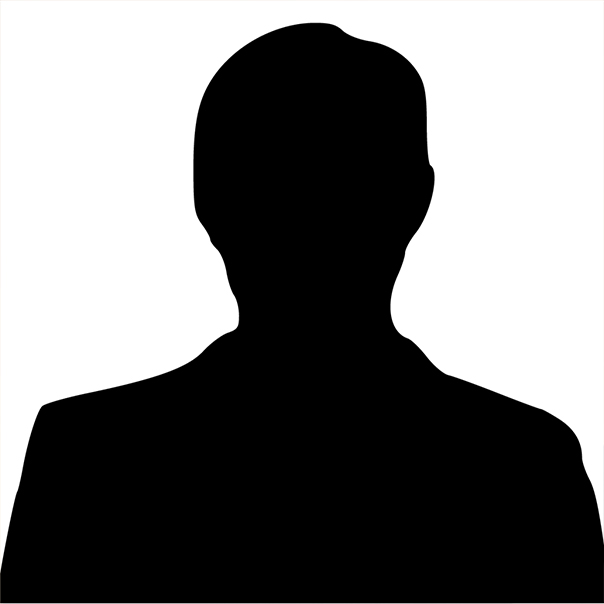 M.Sc. Farnaz Fatahi
Research Assistant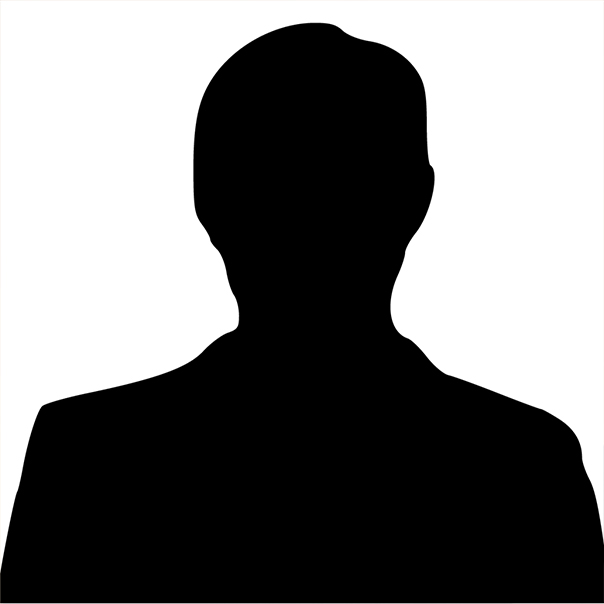 M.Sc. Masih Imani
Research Assistant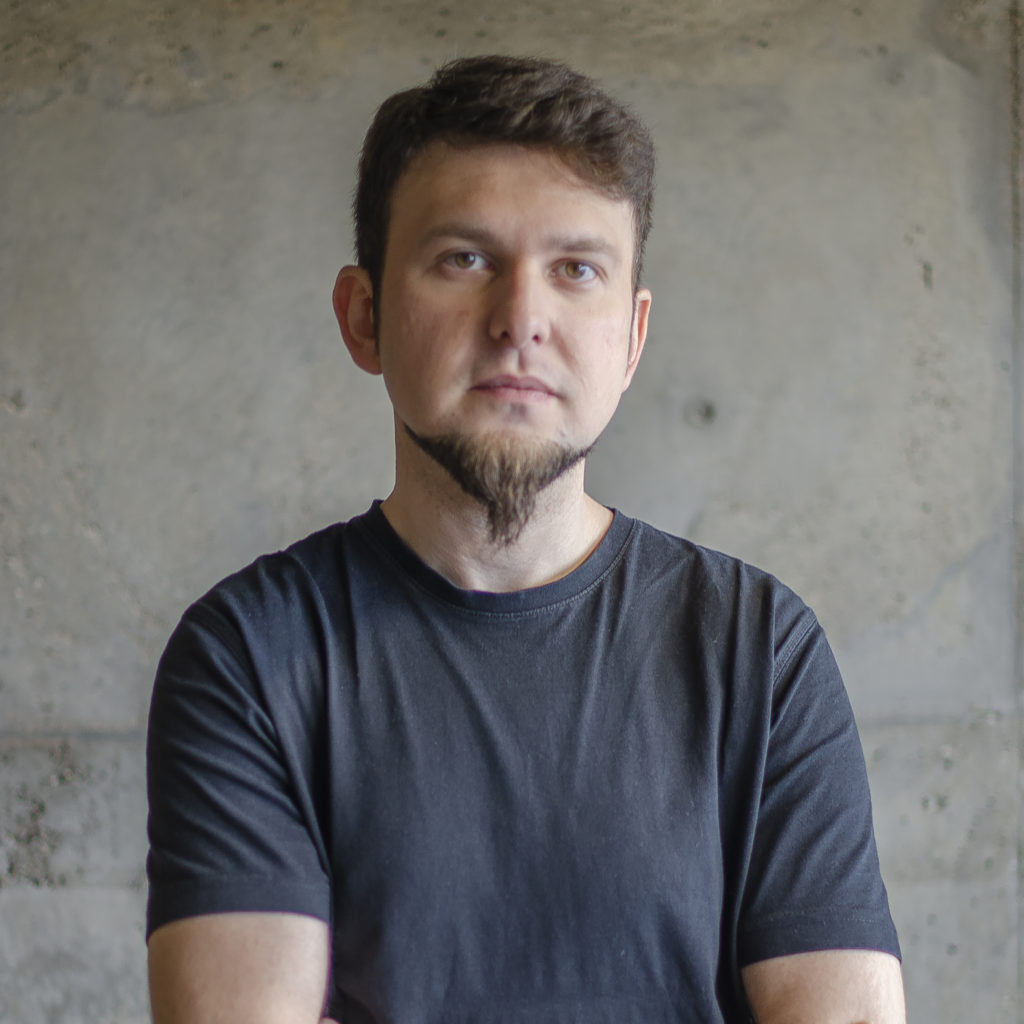 M.Sc. Nima Zahiri
Research Assistant
Nima Zahiri, banking on collaboration of his background, stands as of so-called an architectural engineer; holding a B.Sc. in Civil Engineering and a M.Sc. in Architectural Engineering. Currently he is studying M.Sc. ITECH with expertise on responsive material for kinetic envelopes.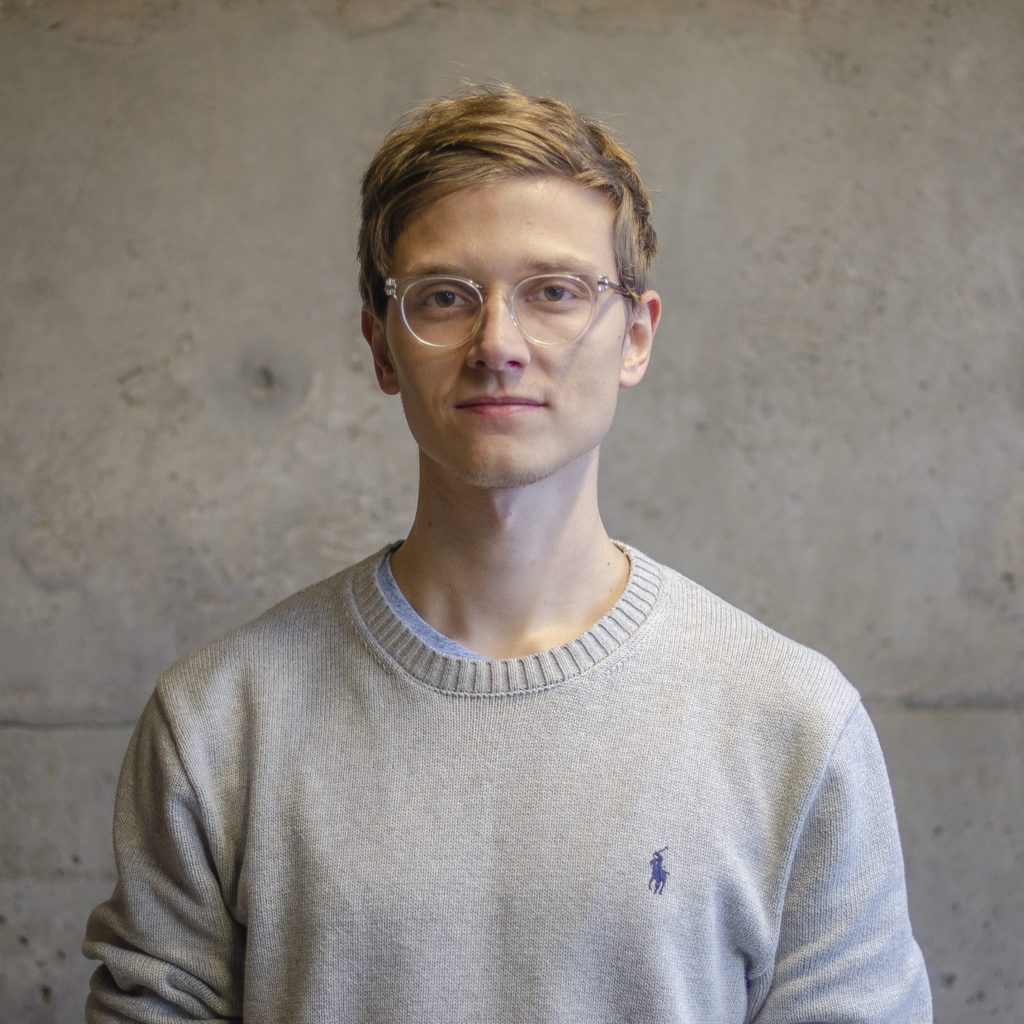 B.Sc. Timo Sippach
Research Assistant
Julian Karl, B.A.
Kristína Balušíková, Ba
Mona Mühlich, B.Sc.
Berk Hakbilen, B.Sc.
Caglar Altuntasoglu, B.Sc.
Leandra Scheible, B.Sc.
Zuardin Akbar, M.Arch.
Dipl. ENA. Ayoub Lharchi
Nathasha Nathan
Dr. Adel Omran, PhD
Viviann Remmel, B.Sc.